ELECTION 2016 
New Books:   MICHAEL SAVAGE 'SCORCHER' COULD INFLUENCE ELECTION
Best Seller Spells Out Danger of an 'Obama Third Term' and It's Clean-up  – Note his
'10 Commandments of Liberalism'
Top Customer Reviews
"Roman civilization did not pass peacefully away. It was assassinated." This quote is attributed to French historian and archaeologist Andre Piganiol. In his latest book, Scorched Earth: Restoring the Country after Obama, talk radio host Michael Savage alluded that things are not looking bright for America, and the state of affairs as it was before President Barack Obama will never return. Savage said Obama's "scorched earth policies" are turning America into a Third World nation of terror, riots, mobs and chaos.
Scorched Earth: Restoring the Country after Obama by Michael Savage can roughly be divided into three distinct parts. The first part would be all the ills that have invaded America after Barack Obama took over as the forty-fourth president of United States on January 20, 2009. The second part of the book gave a detailed discussion of why Hillary Clinton should not be the next president and the danger it posed to America. And finally, what needs to be done to restore America to occupy its place of pride in the comity of nations.
Dr. Michael Savage strongly championed the case for securing America's borders and to conduct business and vote in the same language. The author also espoused the cause for embracing a common culture. Scorched Earth: Restoring the Country after Obama is an absorbing read written in true Michael Savage signature style. Whichever side of the political divide you may be, you won't find this book a dull read. But the big question is: Will America heed Savage's advice?
Format: Kindle Edition
Verified Purchase
'Wow. This guy doesn't hold back…sometimes really really funny. I like it because it teaches us that liberty and freedom the American constitution gives us can at anytime be taken away by a changing culture. I do see that our culture has changed and I see how in some ways can endanger the rights we often take for granted offered to us by our constitution. 5 stars from me…provocative but entertaining and informative…
My favorite part of the book is the following:"They have no religion but liberalism. They have been taught to live by the
Ten Commandments of liberalism

:1. Man is evil and poisoning the earth.
2. The earth is a living organism and needs to be protected.
3. All white people are racist.
4. All people of color are good.
5. All refugees should be allowed in and given whatever they request.
6. If people make too much money, it should be taken from them
(editor's note: except those in power
).
7. Government handouts have no price tag.
8. Nature should be protected at all costs, unless you don't like your gender.
9. Burning the American flag is protected speech.
10. All players on the international stage have equal credibility. " '

  Election Central Bookstore
New Book – JFK and the Reagan Revolution (Larry Kudlow): Why did the Democrats Stop Following the Successful

JFK Tax-cutting plan later adopted by both Kennedy and Reagan administrations were among the most successful in modern history in terms of the economy and other aspects. Democrat Presidents that followed Kennedy generally began taxing more , which raised the dept and didn't help the economies, with rare exception (Bill Clinton).
ELECTION CENTRAL MUST READS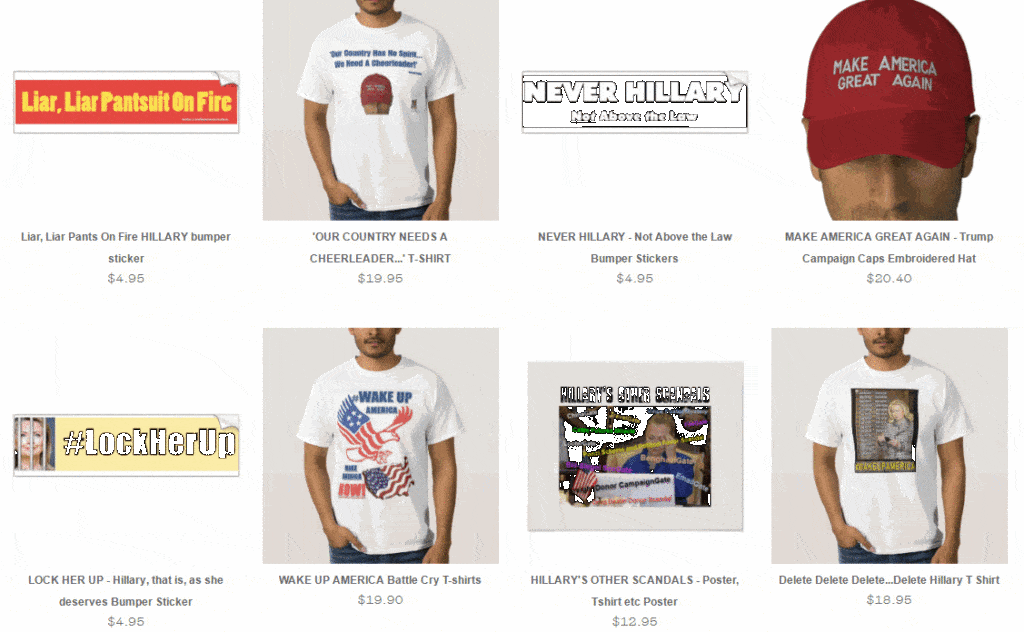 Scroll to right
Road To Success Store
featuring Inspirational, Historical, Motivational,
Biographical books, videos and more
Find present ideas,gifts ideas,gift ideas,
xmas, gift basket,personalised,fathers day,christmas 2014,
gifts baskets,gift baskets,baskets gift,christmas gifts, econmist,careers in economics,economy news,history of economics, economics books,best economics books, biographies
economic news