This is one of the rare editorials by this leftist media group that is critical of the Dems. But is it? In reality, the article is more critical of the Trump Administration than Newsome. The article makes one believe Newsome is trying to 'reopen' the state too quickly. If fact, anyone who follows closely California politics knows that Newsome has been performing as 'little dictator' opening and closing, opening and closing businesses probably right up to the November election, while telling the rest of us how to go about our lives. Newsome is merely giving California residents a glimmer of false hope, knowing well that he will back out on this. Businesses are , rightfully, on edge more than ever, not necessarily from being closed down much of five months but not being given consistent, straight information. It would appear to us that Newsome enjoys the power given him by playing the role of covid arbitor , using his power to play politics insteads of trying to end the covid crisis. Unlike many red state governors who have kept their businesses open and state economies up , Newsome has done neither and people are catching on to him. Why else would this series of actions take place aimed at making covid look worse than it is, i.e. another shot at President Trump? Everything in California seems to be done with politics in mind. And this article actually supports that – more than even Newsome. With all the evidence coming in that businesses and schools CAN open safely, articles like this only make California look worse. While much of the nation is improving, with businesses and schools open, California continues to slide economically and socially. Despite having more lockdowns than other states, California's covid results don't show much if any improvement – and this is due in part to Newsome and the state's manipulation of covid case results.

reprinted from East Bay Times (Bay Area Newsgroup)
California needs a reality check.
The COVID-19 data debacle calls into question whether Gov. Gavin Newsom has the leadership skills necessary to guide the state through the pandemic. The past week makes clear that his approach to dealing with the novel coronavirus is in tatters.
Consider where things stood — or, at least where Californians thought things stood — a week ago.
The governor on Monday afternoon cited data showing a decline in California coronavirus cases and the percent of tests coming back positive as "encouraging signs" after a disastrous July when the virus spread through the state like an out-of-control wildfire. Never mind that deaths from the virus were continuing to climb to record levels and hospitalizations, while declining, remained far above the levels seen in the spring.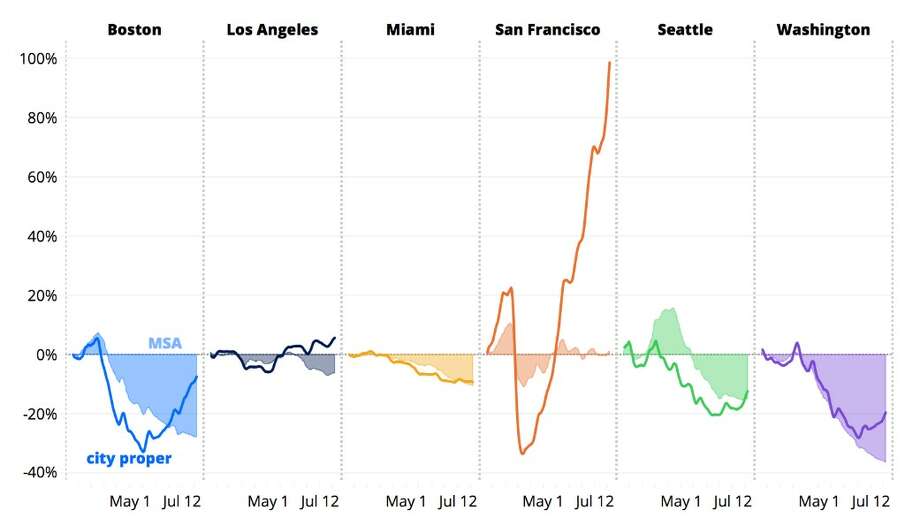 Then on Tuesday came the stunning news that a glitch in the state's reporting systems led to tests and cases going unreported throughout the state. It called into question Newsom's claims from the day before and raised questions about what he knew and when he knew it.
Days later, a spokesman in the governor's office said that Newsom didn't know about the data flaw until Monday evening. The governor's health secretary said Friday that the problem had been going on for nine days before it was discovered; Santa Clara County health officials had said it dated back much further. By the time it's eventually fixed, by the state's estimate, California will have been without accurate data for more than two weeks.
Illegal Aliens Are Allowed to Vote
You can still vote 17 days after election day
Illegal Aliens Can Get Drivers Licenses at age 17
Gruesome: 'You Vill Stay Home and Vear Your Mask.
You will get bored and depressed and maybe even suicidal.
Meanwhile, Vee Vill Switch and Toggle Back (whatever that means – favorite Gruesome expression) and enforce vutever vee vant"
| | No home sweet home in San Francisco… Real estate inventory change from February to July 2020, in metro area and city proper. A new report confirms what many have been talking about for weeks: There is an exodus out of San Francisco, and the numbers are staggering. |
| --- | --- |