Fabulous and Interesting Old photos
Miss America 1924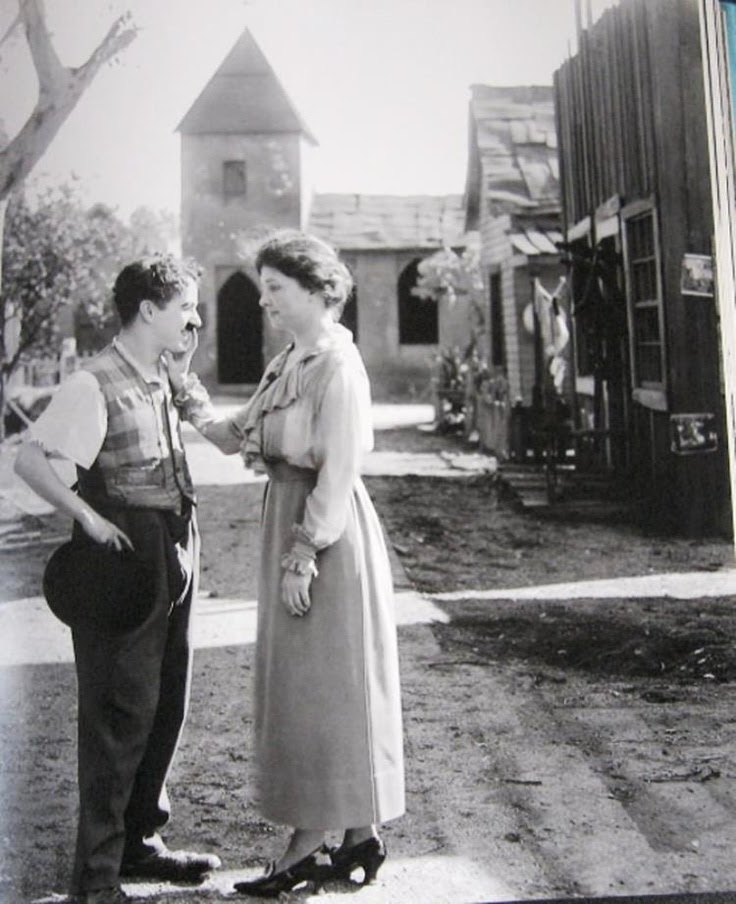 Helen Keller Meeting Charlie Chaplin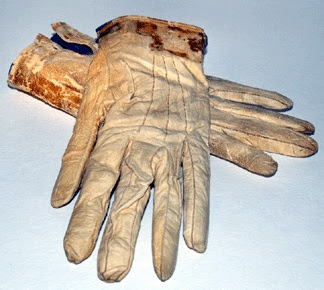 Leather gloves worn by Lincoln to Ford's Theater on the night of his assassination. Bloodstains are visible at the cuffs.
Phoebe Mozee (aka: Annie Oakley). Famed for her marksmanship by 12 years old,
she once shot the ashes off of Kaiser Wihelm II's cigarette at his invitation.
When she outshot famed exhibition marksman Frank Butler, he fell in love with her and they married.
They remained married for the rest of their lives.
Very Young Lucy Lucille Ball around 1930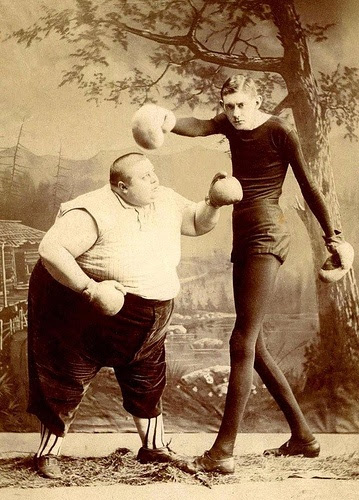 Two Victorian sideshow performers boxing – the fat man and the thin man.
Amy Johnson, English aviator 1903-1941 One of the first women to gain a pilot's license, Johnson won fame when she flew solo from Britain to Australia in 1930. Her dangerous
flight took 17 days. Later she flew solo to India and Japan and became the first woman to fly across the Atlantic East to West, she volunteered to fly for The Women's AuxiliaryAir Force in WW2, but her plane was shot down over the River Thames and she was killed.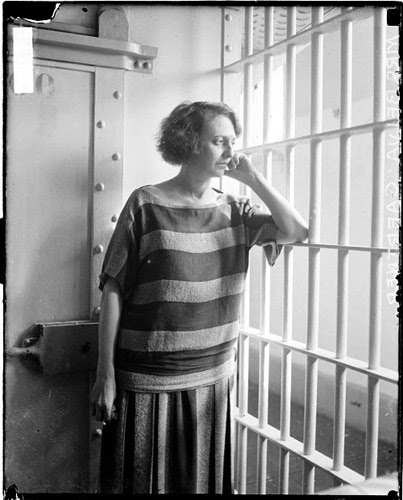 Prison Garb 1924. Belva Annan murderess whose trial records became the musical " Chicago ."
Female photojournalist Jessie Tarbox on the street with her camera, the 1900s.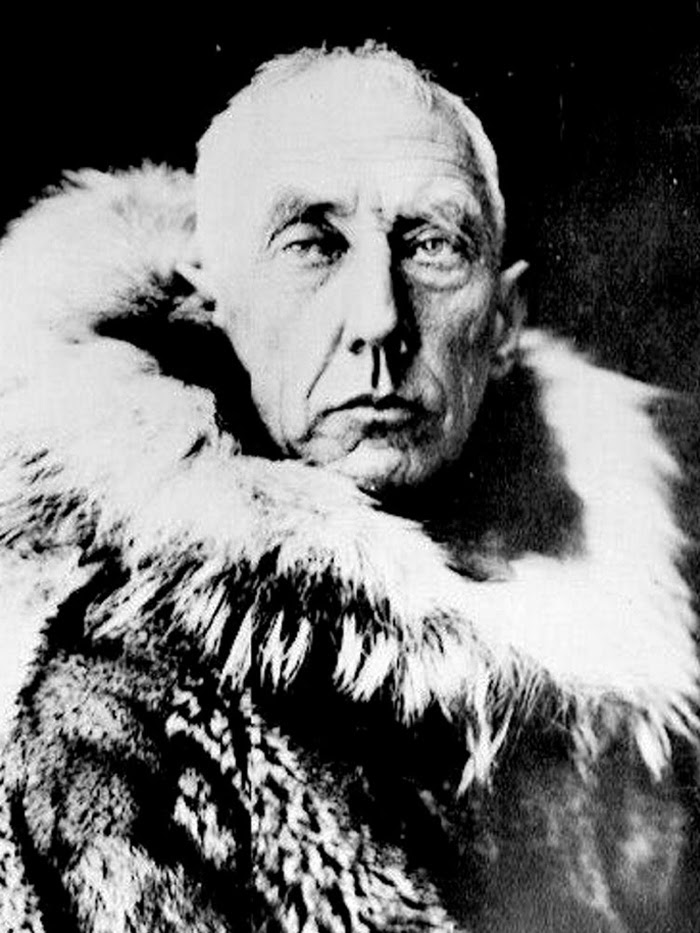 Roald Amundsen was the first person to reach the South Pole. At approximately 3 pm on December 14, 1911,
Amundsen raised the flag of Norway at the South Pole and named the spot Polheim˛"Pole Home".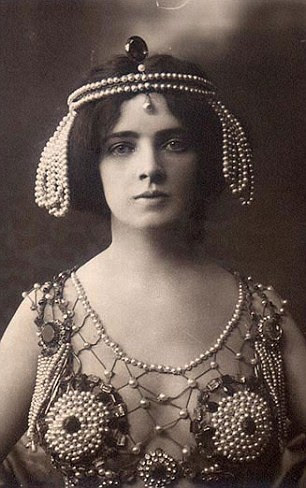 The extraordinary life of Maud Allen: Seductive US dancing girl who was sued for being too lewd, outed as a lesbian and fled London after being branded a German spy who was sleeping with the prime minister's wife.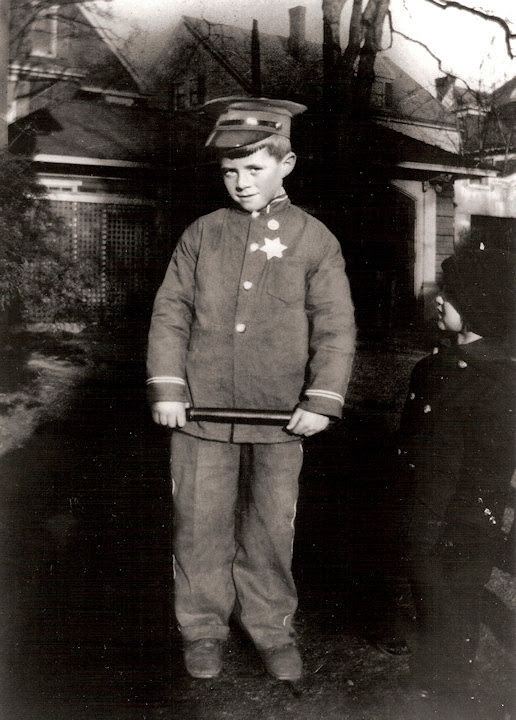 John Fitzgerald Kennedy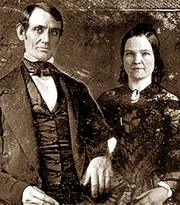 Wedding day photograph of Abraham and Mary taken November 4, 1842 in Springfield, Illinois
after three years of a stormy courtship and a broken engagement. Their love had endured.
Billie Holiday at two years old, in 1917
Washington, D.C., circa 1919. " Walter Reed Hospital flu ward." One of the very few images
in Washington-area photo archives documenting the influenza contagion of 1918-1919,
which killed over 500,000 Americans and tens of millions around the globe. Most victims
succumbed to bacterial pneumonia following influenza virus infection.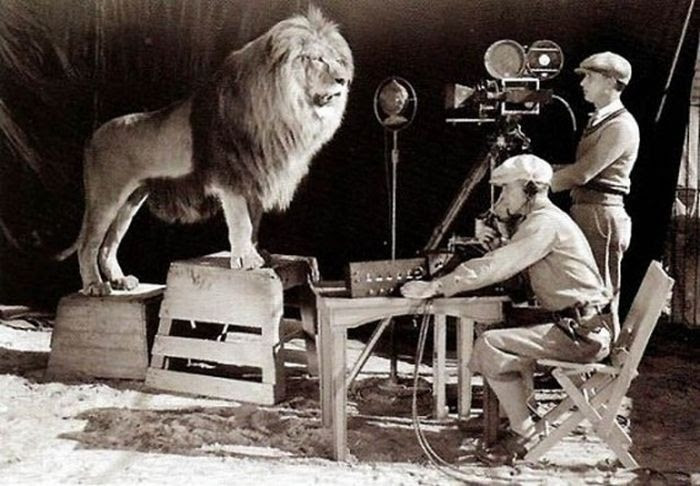 Filming the MGM Logo
Amelia Earhart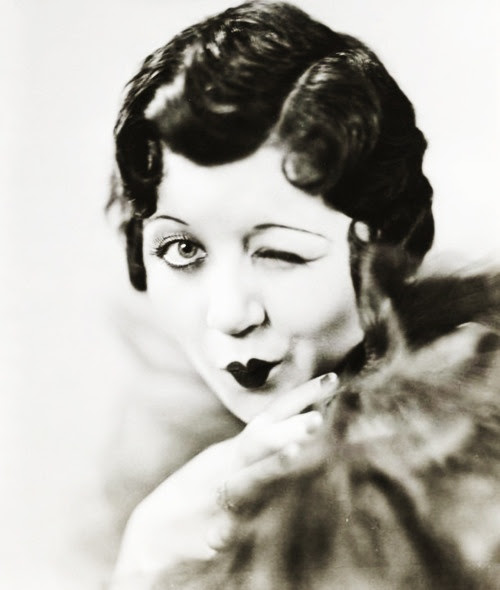 Mae Questel ca. 1930˙s, the voice of Betty Boop and Olive Oyl, Minnie Mouse,
Felix the Cat (for three shorts by the Van Beuren Studios), Little Lulu,
Little Audrey and Casper, the Friendly Ghost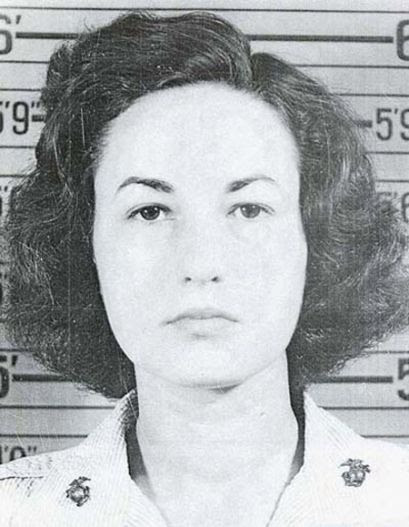 Bea Arthur (nee Bernice Frankel) (1922-2009) SSgt. USMC 1943-45 WW II.
Enlisted and assigned as a typist at Marine HQ in Wash DC, then air stations in VA and NC.
Best remembered for her title role in the TV series "Maude" and as Dorothy in "Golden Girls".
In 1911, Bobby Leach survived a plunge over Niagara Falls in a steel barrel.
Fourteen years later, in New Zealand, he slipped on an orange peel and died.
Emily Todd was Mary Todd Lincoln's half-sister. In 1856 she married Benjamin Helm,
a Confederate general. After Helm's death in 1863, Emily Helm passed through Union Lines
to visit her sister in the White House. This caused great consternation in the Northern newspapers.
Emily Helm took an oath of loyalty to the Union and was granted amnesty.
Three days before his 19th birthday, George H.W. Bush became the youngest aviator in the US Navy.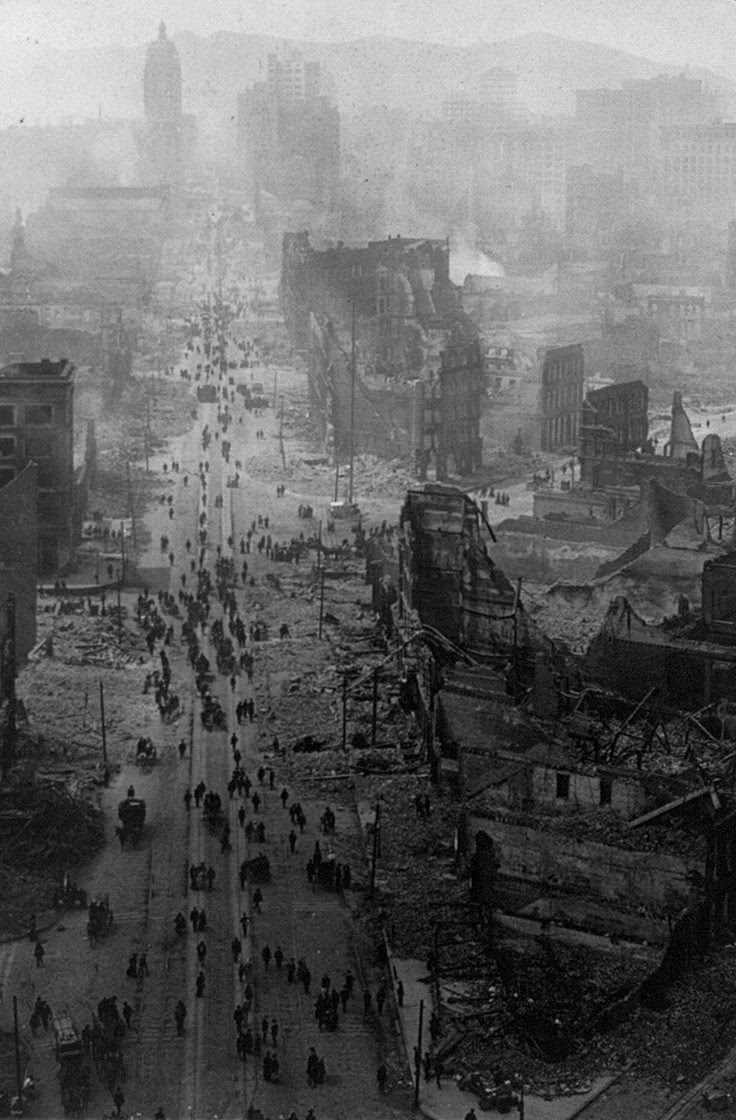 Market Street, San Francisco after the earthquake, 1906.