In 1849 it was the Gold Rush to Ca. Today its the Sanctuary Shuffle thru the Shit. Yep we're singin a new song. I wonder what they're singin in Seattle and Portland?
Subscribe FREE to Latest, Greatest Deals plus Overlooked REAL News
Subscribe

Nearly 50% today depend on Facebook for their news https://www.linkedin.com/posts/hootsuite_digital-2020-july-update-activity-6693193179610537984-ikER #news #SocialMedia
Subscribe here for unreported news >
Coming to Your Town? Be Prepared!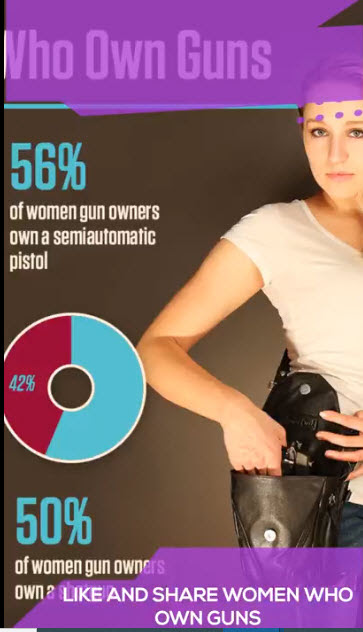 FREE Certification – US Concealed Carry – Lessons Online -⠀
In coordination with our state certified trainer we have prepared a free & simple online concealed carry survey. This 6 question survey represents the first step in qualifying for your permit.