Complete Yovanavich Hearings Day 2
Yovanovitch firing had 'Chilling effect on State Dept.' PERHAPS BECAUSE state dept filled with Obama holdovers, just like FBI committee of 19 Dem donors who set up phony Muller 'collusion' witchhunt. Yoganovitch received overwhelming support from her State Dept following firing
NUNEZ and Castor question why Yovanovich at hearings at all as she was let go long before 'the call' between Prez Trump and Zelinski and admitted having no direct knowledge of the call
FREE MAGA Hats >
"Make Liberals Cry Again" Trump 2020 Hat https://www.theproudrepublicans.com/collections/hats-1/products/make-liberals-cry-again-trump-2020-hat #free #MAGA #MAGAHats
---
Roger Stone was convicted not for original Russian collusion charge but peripheral charges that would have never come about if not for Trumped-up Russian collusion charge by Dims #rogerstone
---
Day 2 cont:
Fox news' Chris Wallace oversteps by saying Trump smeared Yovanovich
Day 2 early takeaway: nothing on bribery, simply Yovanovich appears as never -Trumper unhappy being let go as Ukraine ambassador.GOP will show she was let go for speaking againsf President #impeachmenthearings
Day 2 impeachment hearing: Yovonovitch was a never Trumper tied to old Ukraine regime, with her testimony having nothing to do with key Dem latest accusation of Presidential 'bribery,' but to generate Anti-Trump sympathy for
being let go by Trump as Ukraine ambassador
BREAKING: 11-15-19
Reuters is saying tonite there was no link according to Sondland between Ukraine and US political campaigns
U.S. envoy Sondland did not link Biden probe to aid: Ukraine minister – Reuters
>
https://mobile.reuters.com/article/amp/idUSKBN1XO1HK
Per David Limbaugh, there's no guarantee of intent but believes it was Trump furious over tampering in 2016 election, not far off 2020 election on Hannity 11-15-19
Senate GOP members need to follow Rand Paul call for whistleblower, Bidens, others to come forward to testify in Shifty's Show Trial' Contact Schiff now and hold his feet to fire -FREE Trump $1,000 Bills to give your Dim friends > https://t.co/Aw3EvXVzIP #freetrump #trump
SHIFTY'S SHOW TRIAL HIGHLIGHTS DAY1
GOP chair Nunez impeachment hearing opening : 'We will witness…a 'Televised theatrical performance' , a ' low rent sequel' following closed door rendition in 'star chamber' to 'Russian Hoax' https://t.co/qMInQaKaca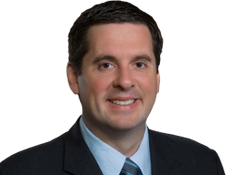 Sounds like all of Taylor's info was filtered thru Sondland..eg 'what I heard…' Talk about second (or third) hand info > https://t.co/MmdzYYVdYh #SHOWTRIAL #impeachmenthearings #shifty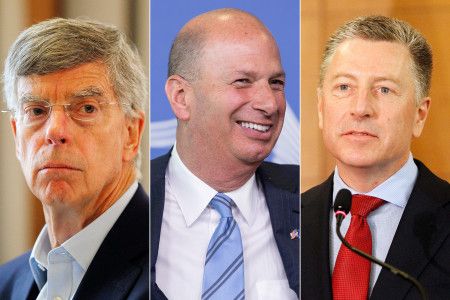 Now for a commerial comedy break-
Enjoy more Shifty Schiff fairytales > https://t.co/4CbyKTEOag #ShiftySchiff #shiftyschifffairytales https://t.co/WlrHYzIhHG
Kent and Taylor are good with details on everything Ukraine except Hunter Biden-exactly what he did for Burisma to earn $50k+ per month, his travel there, etc
They both go silent #Ukraine #ukrainehearings #taylor #Kent https://t.co/1ZzknbnMuM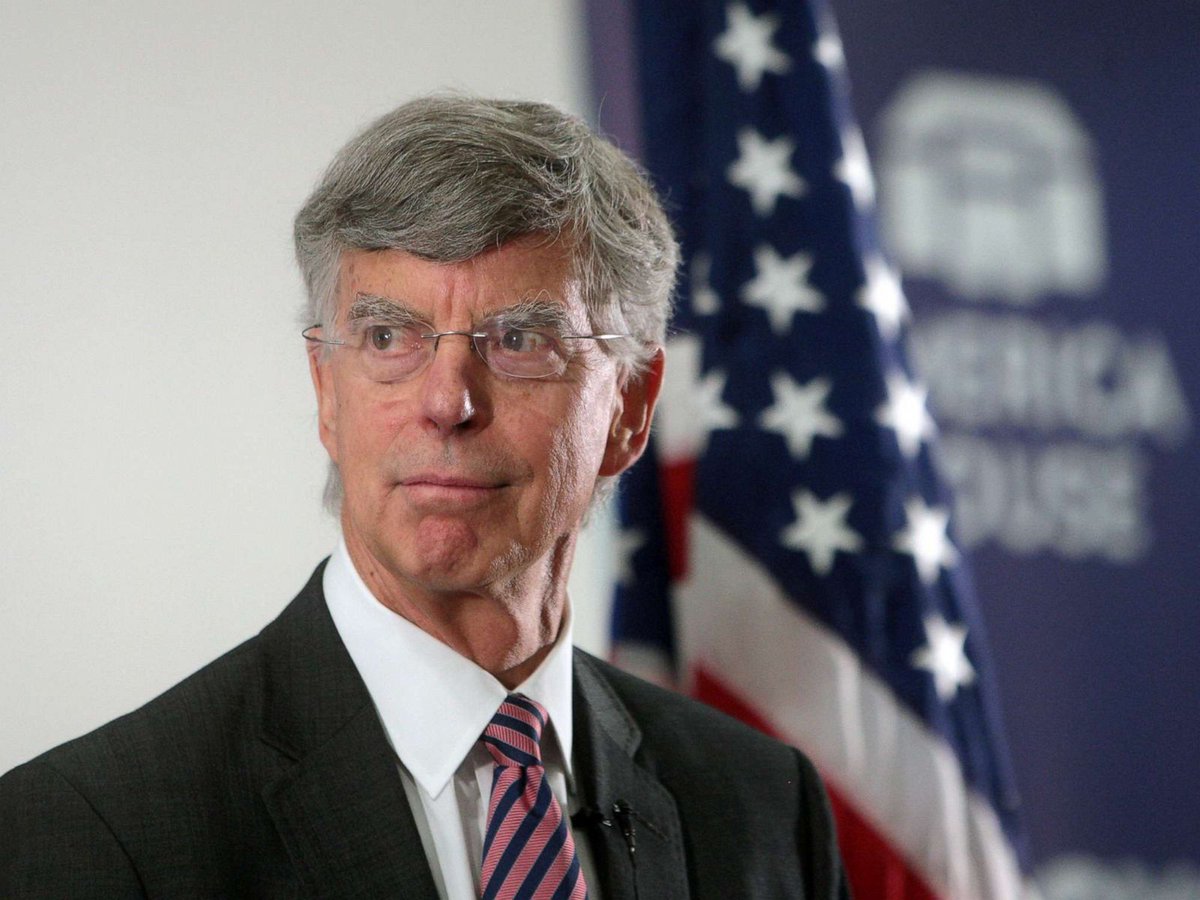 Taylor first read about Giuliani Ukraine involvement in New York Times. Double mistake (he reads the NY Times! -Sure he's not a Never Trumper?) #UkraineHoax #ukraine # investigation > https://t.co/51cfvtHabI
FREE Trump Coin > https://yellowpagescoupons.lpages.co/free-trump-coin-official/
#trumptrain #Trump2020 #trumpcoin
Jordan pins Taylor on incorrect hearsay on Zelinski meetings…that US funds were not discussed but were funded to Ukraine anyway #UkraineHoax https://t.co/fabNtX6EUN
Kent references Giuliani's "Smear Campaign" and "pissing off" #ukraine #ukraineinvestigation https://t.co/v0gnbF2DaY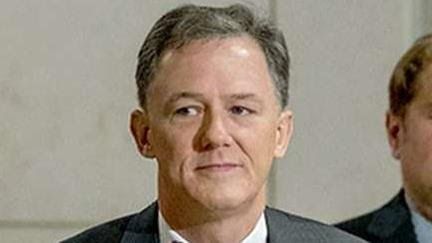 Is President Trump Doing A Good Job? Tell Us And Receive FREE Visa Gift Card >
http://bit.ly/2PYmClZ #trumpgiftcard #trump #free #giftcard #giftcards
Stuart: Whole impeachment comes down to one phone call in transcript
Taylor,like Kent, showing bias, reluctantly admit Ukraine getting more Defense help with Trump admin vs Obama
#ImpeachmentHearings https://t.co/7M9GHkHN1u
Both acknowledge
First investigation of Burisma under Obama admin #impeachmenthearings https://t.co/5mF1etREYb
FREE Trump $1,000 Bills to give your Dim friends > http://bit.ly/2PT9eQf #freetrump #trump
Biggest lie of day-Adam 'Shifty' Schiff denying he knew 'whistleblower'. https://t.co/Zs9cPfdw3p
I was glued to my tv or radio and watched or listened to The whole of Shifty's Show Trial . If Trump was really doing it for the 2020 election he sure started early, long before Biden even announced his candidacy. Trump is a street fighter who will go after anyone who's doing the country wrong.

While Kent was a fair witness he didnt shed any new light for me. He's a 'never Trumper' more interested in supporting Ukraine than his homeland and boss.

I can name many more serious things that Hillary and Obama did (like sending $150 billion to Iran in dark of night without permission of congress just to name 1.)

Trump's short delay sending missles to Ukraine didnt inconvenience them as they werent even aware yet. Its incredible Dims dont give a darn about Biden's REAL quid pro quo. In a perfect world Trump wouldn't have delayed the weapons at all. Had Obama done it you wouldn't have heard anything from Dims. IN FACT, OBAMA DID DO IT- HE WITHHELD WEAPONS FROM UKRAINE HIS ENTIRE PRESIDENCY against wishes of his military leaders while Trump has given millions to Ukraine each year and Zelinski is greatful and has no problems with this one incident . Impeachable? No way….

Trump has been accused of Russian collusion, Quid pro quo, Extortion and now Bribery. What will they come up with next?